The 2020 cohort of Yateley students are to be warmly commended on their A-level, BTEC and CACHE results with over 64% per cent of grades achieving A* to B.
These strong results mean that Yateley students are once again exceptionally well placed to secure their choice of destinations, whether in higher education, training or employment. Each year a significant number of Yateley students progress to university, with many students heading to the most competitive degree courses.
Within a very accomplished cohort there have been outstanding individual performances. Alexander Harrison is the top performer with four A* grades at A' Level and will be reading Physics at the University of York. He is very closely followed by Lauren Woodman with three A* grades who has secured her place at Cambridge University to read Natural Sciences. Rhiannon Baldwin has secured her place to read Veterinary Medicine at Royal Veterinary College, University of London.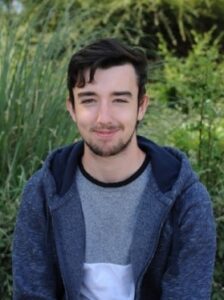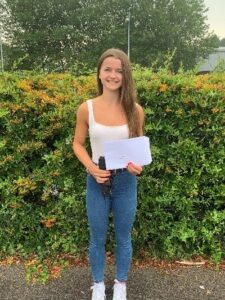 Exceptionally strong subject performances came from Computer Science, (100% A*-B), Sociology (100% A*-B), Child Care and Education (100% A*-B) Further Mathematics (80% A*-B), Maths, Physics, Chemistry, English Language, Graphics, Theatre Studies and History
Headteacher, Paul German said, "I extend my warmest congratulations and thanks to the whole team who have excelled themselves and succeeded in setting our young people well on the way towards further accomplishment in the future." "This year has been uniquely difficult and it is a measure of our wonderfulstudents' resilience that they have achieved so well and retained their good humour in such challenging times". He went on to say that "although the grading system this year will rightly be the subject of intense scrutiny, so celebrations this year have been muted; none of this should detract from the outstanding work and commitment of our amazing students, staff and school community."