Departments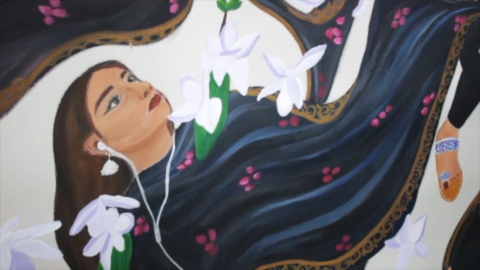 Art is about individual creativity. We aim to help students understand the visual world and communicate their own reaction to it.
Additional Support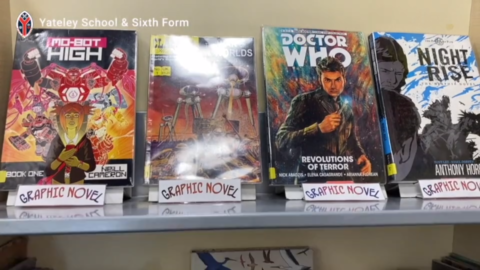 Our library supports the school and local community to research and enquire, enabling our students and staff to achieve their academic goals. Reading clubs, homework clubs… we do it all!
Final Thoughts…
Resources for Applicants
A collection of useful documents such as important dates in the application process, our historical school results and the next steps to take if you are interested in joining us. Information here should help you find out a bit more about the process!
Finding the right school can be hard, so if you do need to get in touch for any reason then please feel free to contact us.
Upcoming Open Morning Sessions
Although we are excited to be able to host our normal Open Evening again we would still be delighted to welcome prospective families to visit us for our Open Mornings. Our open mornings are scheduled for Tue-5-Oct from 0915am to 1100am and also on Wed-06-Oct from 0915am to 1100am.
Online booking for these events is essential and takes a few seconds by using the booking button below!