Departments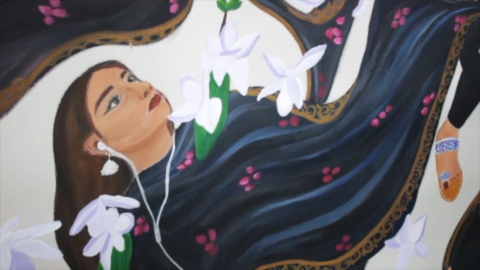 Art is about individual creativity. We aim to help students understand the visual world and communicate their own reaction to it.
Additional Support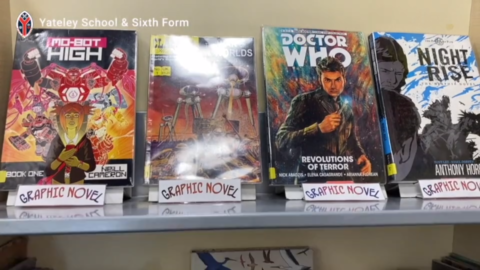 Our library supports the school and local community to research and enquire, enabling our students and staff to achieve their academic goals. Reading clubs, homework clubs… we do it all!
Resources for Applicants
A collection of useful documents such as important dates in the application process, our historical school results and the next steps to take if you are interested in joining us. Information here should help you find out a bit more about the process!
Finding the right school can be hard, so if you do need to get in touch for any reason then please feel free to contact us.
Open Mornings
For parents wishing to see the school in action you can attend our Open Mornings scheduled on Tuesday 4 October (09:15am here/11:40am here) and Wednesday 5 October 2022 (09:15am here/11:40am here). If you are considering joining us in September 2023 and have any questions before or after these events then please get in touch and we'll be delighted to help you find out more.
Year 6 Taster Day
We are also hosting Y6 taster day on Tuesday 27 September 2022 after the hugely successful pilot in 2021. 330 students left their various primary schools across the county for a day to experience life at Yateley School. The 2021 video of our Taster Day is available to view here and shows the fun the students had on the day! If you'd like to book your child on to attend our popular Taster Day then tickets must be pre-booked here.