Core Subjects [all students will take]
All Year 9 students will take five or six Core GCSEs: 1x English Language, 1x English Literature, 1x Mathematics, and either Science "Trilogy" (2x GCSEs) or Science "Triple" (3x GCSEs). Science: Choosing trilogy science or triple science is not an option choice, don't worry! You will find out during Key Stage 4 what you will be entered for (based on your aptitude for science and your achievements in the subject).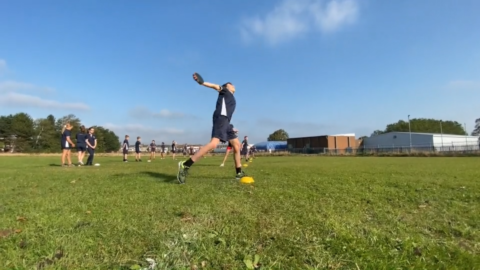 The aim of Key Stage 4 Physical Education is to discover alternative activities that help to maintain your wellbeing, with an emphasis not only on the physical elements of the subject. We promote positive attitudes for a lifetime of Physical Activity, in any route the students wish to take.
GCSE Option Subjects
All Year 9 students will choose four option subjects to carry forward into GCSE study.
a. Students who study German in Year 9 will have the choice between French and German as well as three other "Open Choice" subjects.
b. Students who do not study German in Year 9 have the choice between French, History and Geography as well as three other "Open Choice" subjects.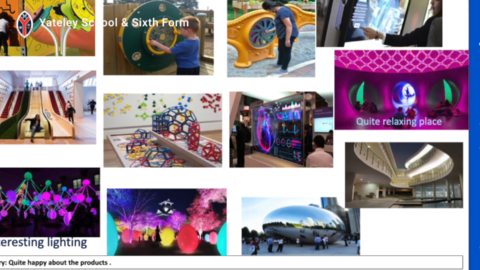 3D PD is a creative and technical subject which involves designing, making and problem solving, innovating for improvement. Students will be introduced to a range of design, modelling techniques and CAD packages as well as being able to work in Polymers, Paper and Board, Timbers, Textiles and Metals.
Make Your Choices at SIMS Options Online
Options selection week took place between Tue-05-Jan-21 and Tue-12-Jan-21 via SIMS Options Online. If you want to change your options now please email admin@yateley.hants.sch.uk
LIVE Question and Answer Sessions
Live Q+A was held on Monday 04 January 2021.
If you have questions then please contact the school via admin@yateley.hants.sch.uk