As a Senior Student team, we aim to support the entirety of the student body with an enhanced environment, ways of working and policies that ensure our school continues to be a supportive, nurturing and stimulating environment for all. We are also proud to work on our four student groups:
Meet the Senior Students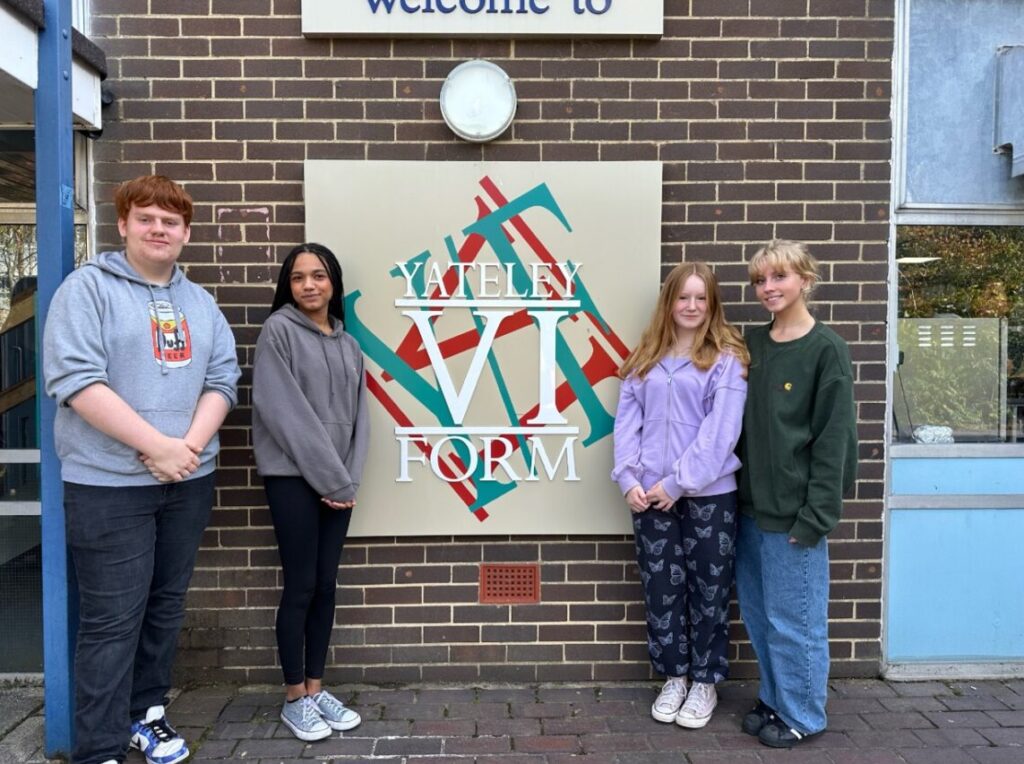 Helena Sullivan
"I currently study A level Biology, English Literature and Religious Studies. I hope to do an exceptional job representing the school as Head Girl, developing the current committees which form the student body and inducing real changes which have been started by the previous senior student team. I have had so much fun at Yateley school since 2017 and I hope to maintain the positive schooling environment for the current and future students who attend!"
Charley Mcfarlene
For my A levels I am studying Psychology, Geography and Theatre Studies. Once I move on from the sixth form, I am hoping to study BA acting at a conservatoire. I have absolutely loved my time here at Yateley and couldn't see myself anywhere else. I have to thank all my teachers for helping me to get where I am today. The support they have given me is the reason I have been able to thrive. My role as Head student has enabled me to help the school become even better than it already is, and alongside my peers, I am proud to represent my school.
Tilly Westland Rose
I am currently studying English Literature, Theatre Studies and Psychology with the ambition of becoming a Forensic Psychologist. I have had an incredibly enjoyable time at Yateley School and am so grateful for this opportunity to develop and create new changes to implement within the grounds. I hope to make the environment at school feel as safe and comfortable for the students as possible and am eager to help students tackle any issues they have.
Pimer Thuambe
I am currently studying English Literature, Graphics and Sociology here at Yateley in the hopes of going on to study architecture at university next September. I have loved my time here at Yateley school and hope to be able to do my best in this role to give back to this school that has helped me so much over the past 7 years. I along with my fellow senior students promise to do our best as a team to help better this school and implement the changes necessary to help make this an even better place to learn. I am grateful for this role and hope to represent Yateley school in the best way possible.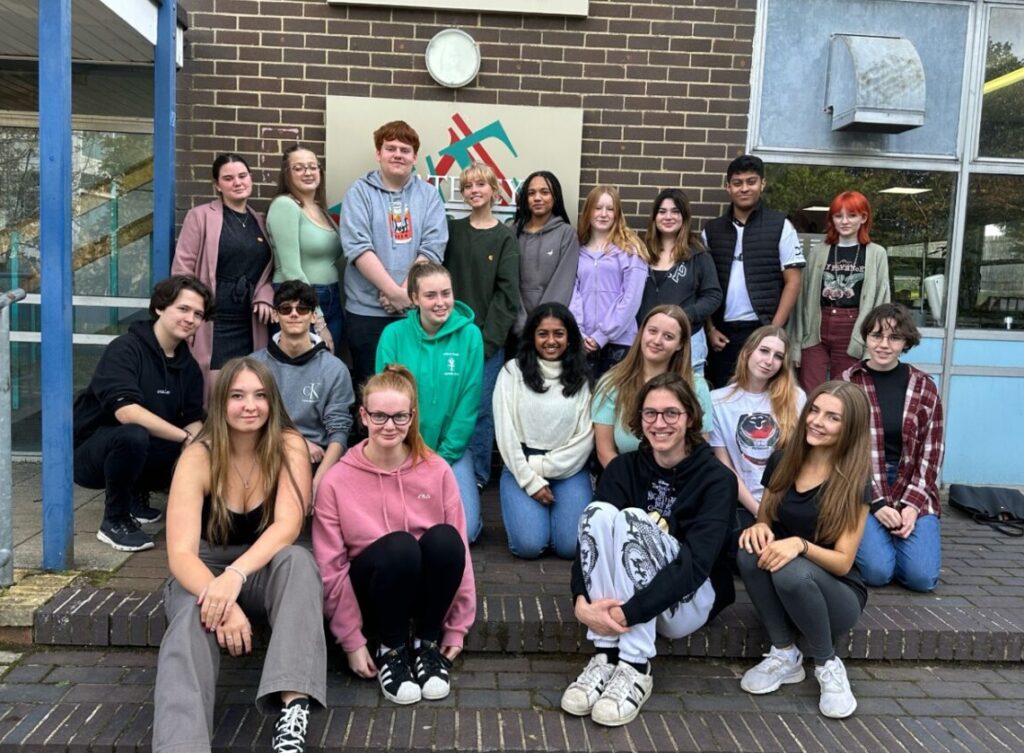 When and where do our student groups meet?