Welcome to Yateley School
Learning together – Empowered for life.
Yateley School is a good school and the sixth form is outstanding (Ofsted 2018)
Welcome to Yateley School. Thank you for visiting our website and I hope it will give you an insight into our vibrant, happy and successful school and a clear sense of our values and ambitions.
Yateley School is a large and highly accomplished centre of excellence, firmly rooted within its local community. Examination results are exemplary and compare favourably both locally and nationally at both GCSE and A-Level. Above all, Yateley School is a dynamic and exceptional place to learn and work!
Nothing online can ever be a substitute for seeing for yourself, so do please get in touch and come and see us in action.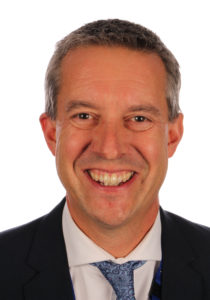 Yateley School – Join Us!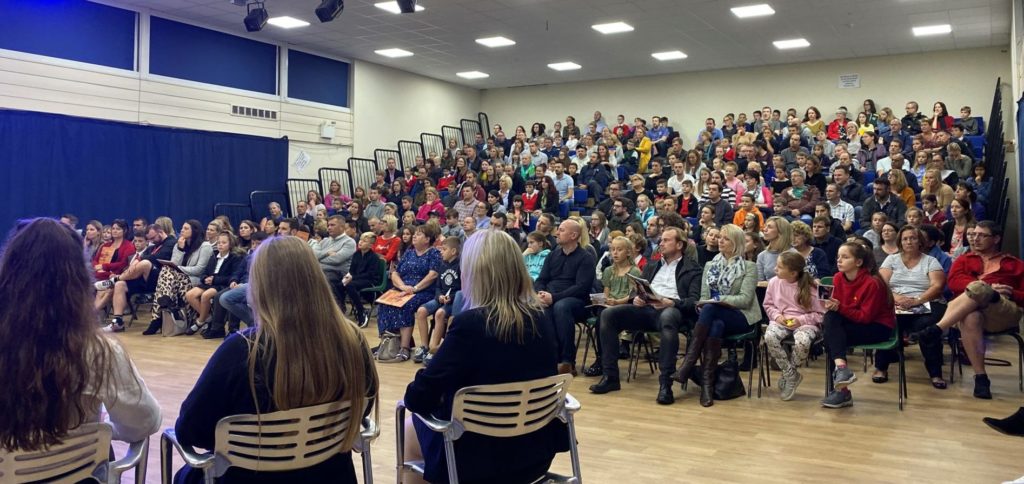 We were delighted to host parents and prospective students who saw Yateley School at our Open Evening on Tuesday 01 October 2019 and on our two Open Mornings on Tuesday 8 October and Wednesday 9 October 2019!
If you missed these events and are still looking to join us please take a look at our latest Prospectus and find out more about applying to join us as the class of 2020. You can do this by emailing admin@yateley.hants.sch.uk and we'll happily arrange a personal tour of the school.
Finally, if you wish to find more about our admissions policies you can view them here for September 2020 or in-year admissions.
parentINFO Parent Zone and CEOP
RSS url is invalid or broken