Yateley School Open Evening 2019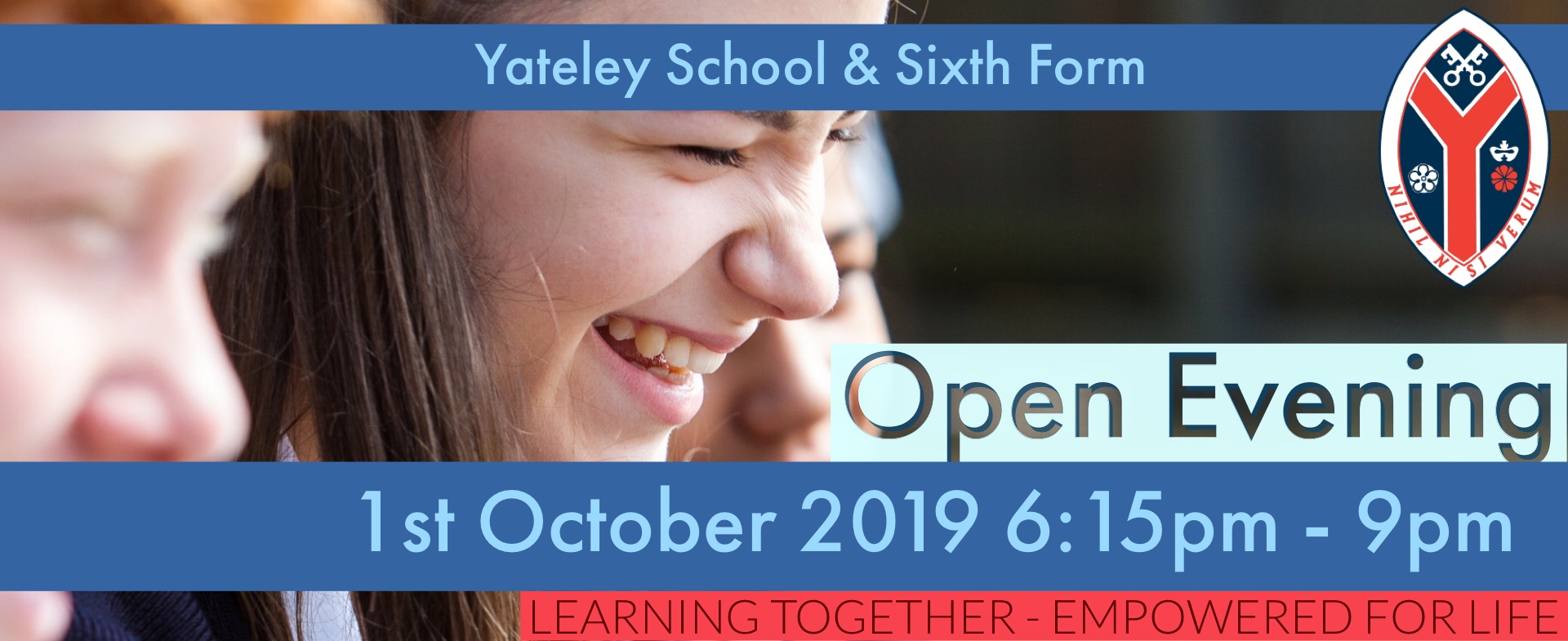 We would be delighted for parents and prospective students to see Yateley School for our 2019 Open Evening on Tuesday 01 October from 6.15pm onwards. We'll have talks given by the Headteacher at 6.30pm and 7.15pm and you'll also be able to take tours to see departments in action! In the meantime why not take a look at our latest Prospectus and find out more about applying to join us as the class of 2020?
If you want to know anything else about attending then please email admin@yateley.hants.sch.uk and we'll be happy to help!
Welcome to Yateley School
Learning together – Empowered for life.
Yateley School is a good school and the sixth form is outstanding (Ofsted 2018)
Welcome to Yateley School. Thank you for visiting our website and I hope it will give you an insight into our vibrant, happy and successful school and a clear sense of our values and ambitions.
Yateley School is a large and highly accomplished centre of excellence, firmly rooted within its local community. Examination results are exemplary and compare favourably both locally and nationally at both GCSE and A-Level. Above all, Yateley School is a dynamic and exceptional place to learn and work!
Nothing online can ever be a substitute for seeing for yourself, so do please get in touch and come and see us in action.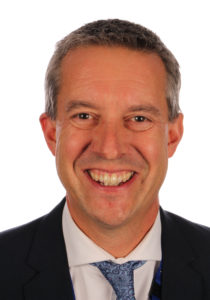 parentINFO Parent Zone and CEOP