Welcome to Yateley School
Learning together – Empowered for life
Yateley School is a good school (Ofsted 2023)
Welcome to Yateley School. Thank you for visiting our website and I hope it will give you an insight into our vibrant, happy and successful school and a clear sense of our values and ambitions.
Yateley School is a large and highly accomplished centre of excellence, firmly rooted within its local community. Examination results are exemplary and compare favourably both locally and nationally at both GCSE and A-Level. Above all, Yateley School is a dynamic and exceptional place to learn and work! Our most recent Ofsted report (published in July 2023) is available to view here.
Nothing online can ever be a substitute for seeing for yourself, so do please get in touch and come and see us in action.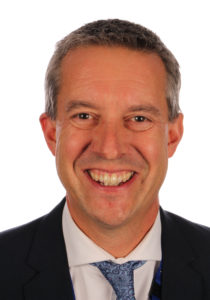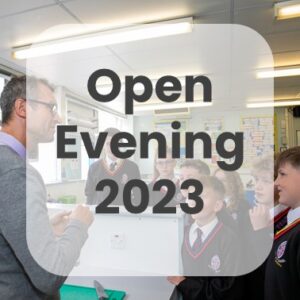 We're very excited to launch a wide variety of opportunities for prospective students to see Yateley School in action. Our Year 6 Open Evening is scheduled for Wednesday 27 September 2023 where we meet with parents, carers and Year 6 students, welcoming them to our successful and oversubscribed school. Details on booking this opportunity can be found below:
Session 1: Open Evening – Headteacher Talk (1830-1900) + Tours (1900-2030) THIS EVENT IS SOLD OUT
Session 2: Open Evening – Tour (1830-2000) + Headteacher Talk #2 (2000-2030) THIS EVENT IS SOLD OUT
Session 3: Open Evening – Tour (1830-2100) BOOK HERE
Please note: We will endeavour to get all guests who book "Session 3" in to one of the Headteacher talks if they wish to attend (space permitting). If the hall is full and we are unable to seat guests then we will send out a recording of the Headteacher talk on Thursday 28 September 2023.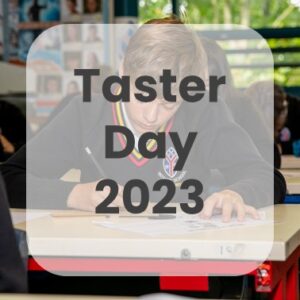 We also have our Year 6 taster day scheduled for Tuesday 26 September 2023 after the hugely successful day in 2022. In our last taster day 354 students left their various primary schools to experience life at Yateley School. The 2022 video of our Taster Day is available to view here and shows the fun the students had on their day with us! Please do join us in 2023 for more of the same fun – pre-booking is essential as this event is likely to reach full capacity once again.
Taster Day (Year 6 students only): BOOK HERE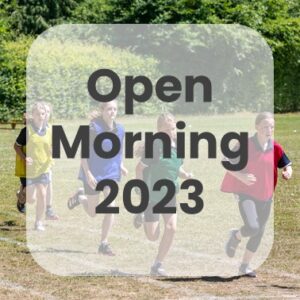 And finally, parents and carers are warmly welcomed to our Open Mornings on Tuesday 03 October 2023 and Wednesday 04 October 2023. During our Open Mornings you'll hear from our Headteacher and be able to tour the school; seeing lessons in action and meeting key staff members along the way! Once again, booking is essential and this can be completed below:
Open Morning #1 (Tue 3 Oct 2023, 09:15) FULLY BOOKED
Open Morning #2 (Tue 3 Oct 2023, 11:40) BOOK HERE
Open Morning #3 (Wed 4 Oct 2023, 09:15) FULLY BOOKED
Open Morning #4 (Wed 4 Oct 2023, 11:40) BOOK HERE
For parents wishing to see the school in action or thinking of applying, we have helpful resources which help guide you through admissions, key dates and let you know the key information about Yateley School. If you are considering joining us in September 2024 and you have any questions (before or after the events) then please get in touch and we'll be delighted to help you find out more.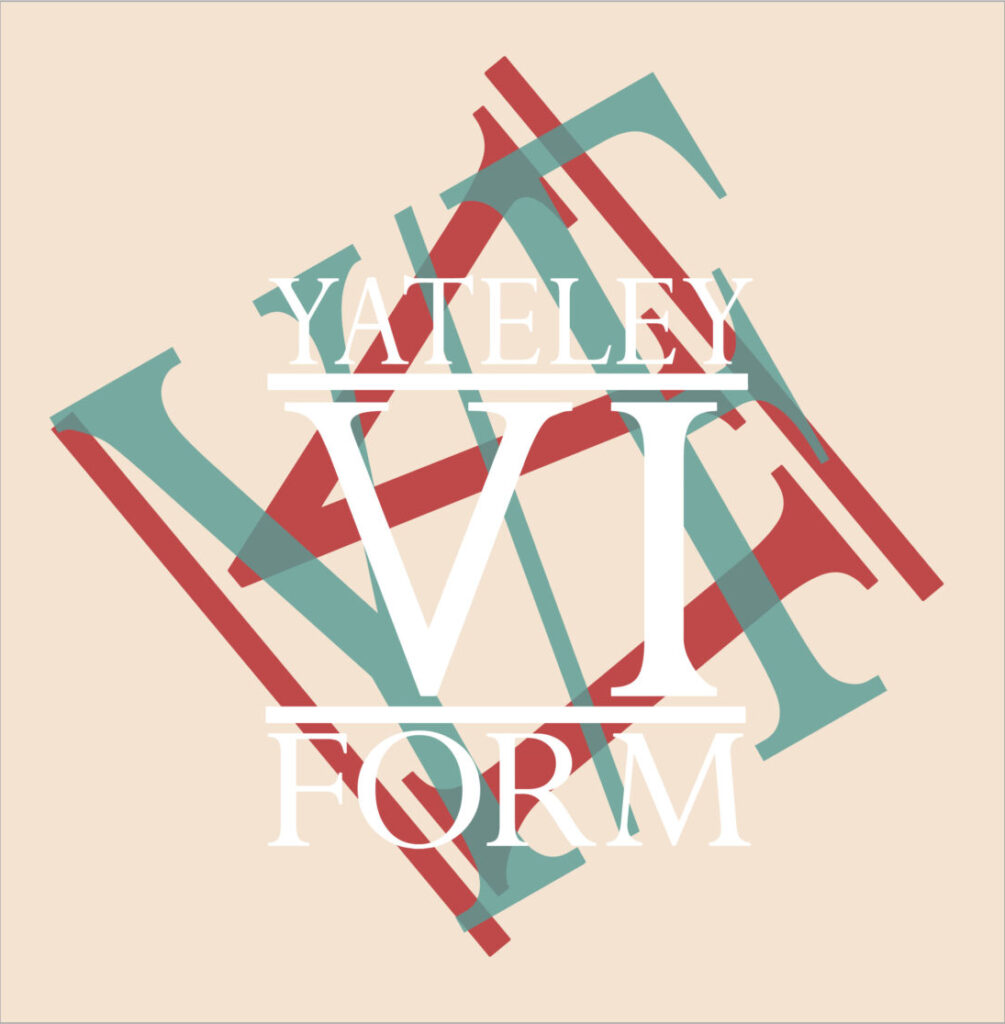 If you're interested in joining our Sixth Form then you can see more about our incredible course offer at yateleyschool.net/sixthform or apply to our Sixth Form HERE. Our Sixth Form Open Evening is scheduled for Thursday 05 October 2023.  We're proud of life at Yateley Sixth Form and if you want to find out more from us then please contact sixthform@yateley.hants.sch.uk and we'll gladly help with any enquiries!
If you are considering a late application to join our 2023 cohort we'd love to hear from you and we would encourage you to get in contact with our Head of Sixth Form (Mr Mike Tidd) here as soon as possible.
A-Level and GCSE Results Statements – 2023
We are proud of all the work and achievements of our Year 11 and Year 13 students, especially after the national challenges during their education with us. Their ambition, curiosity and tenacity to achieve personal excellence has been richly rewarded! Our press results statements are available to view for both GCSE and A-Level (by opening the PDF documents) and they celebrate the wonderful achievements of our students. Headline comparisons for GCSE can be seen on our results page.
We would also like to recognise and thank all of our teachers and support staff who have worked tirelessly to ensure students have the grades they need for their next steps in their education. We believe our high quality teaching has been consistently coupled with the individual care and attention – pastoral and academic – which has truly supported our students' achievements.
Finally, we would also like to take this opportunity to thank our parents and the community for their ongoing support; recognising the strong partnership we have to support students to reach their full potential. We trust that the families that have entrusted us with their child's education are as proud of their accomplishments as we are!