Careers @ Yateley
Yateley School is committed to providing high-quality careers advice, guidance and support for our students across all year groups. The Careers Programme at Yateley School encompasses a wide variety of tutorial, subject, group, individual and whole-College events, and activities.
Meet the team...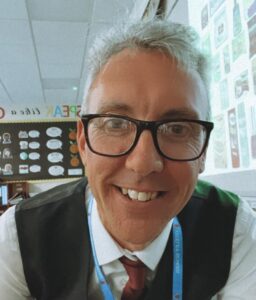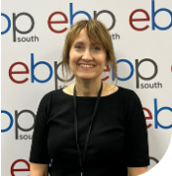 Our vision...
Our vision is that our students leave Yateley School confident that they have the knowledge and skills to help them build a rewarding career that matches their ability and aspirations. It is expected that students will be ready for the world of work and that by being ambitious and tenacious, they will successfully embark on a journey of life-long learning.
We want to ensure that students with special educational needs and disabilities, or those from disadvantaged groups, can aspire to and obtain any career equal with their peers. We want to challenge perceptions and to raise aspirations so that subject and career choices are free from gender bias and that our students know how to look beyond their immediate environment to new and exciting possibilities.
Our most up-to-date careers strategy can be found in our policies page.
Our approach...
All students are entitled to receive impartial advice and guidance to help them make the right choices for progression. This includes making sure that subject choices are suitable for a university course or a career. You can request an individual interview at any time, either with Mike Tidd or with our independent careers advisor. In the meantime, we will meet with every Key Stage 4 student at least once during the year and many Year 9s also.
Our delivery...
Much of the careers education and information is delivered through the Yateley's Personal Development Programme (PDP) which takes place in weekly tutor group sessions and within PSHE lessons. A regular Progression Bulletin advertises university, career and apprenticeship talks, visits, open days, competitions and part-time jobs.
Using Unifrog...
Yateley School students and parents have unlimited access to a 'destinations platform' called Unifrog. Unifrog enables students to research career, apprenticeship and university course options; identify skills and experiences; draft CVs, write personal statements and receive feedback from teachers and tutors. Unifrog can be used for up to 3 years after a student leaves Yateley School, as we believe we have a role to support students long after they have left us!
Joining us...
To find out more about Yateley School and joining us as a student, sixth former or staff member click below!