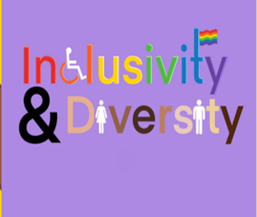 Summary:
Inclusivity and Diversity focuses on ensuring that the school is an inclusive environment for all. We celebrate individuality and make sure that every pupils voice is heard, no matter the gender, race or sexuality.
Goals:
Modernising the PSHE curriculum, so that you learn what you want to learn.
Setting up an annual culture day in which students can express their cultures, celebrating the uniqueness of every student and learning more about one another.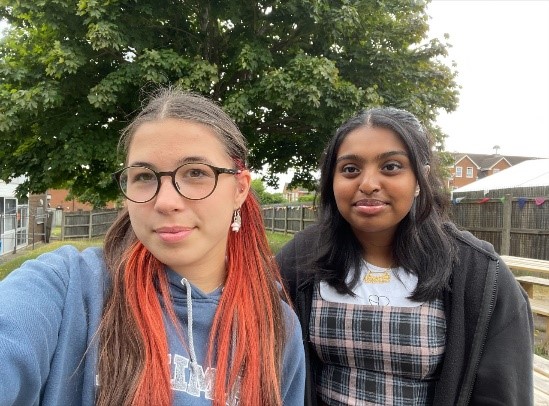 Chairs:
Izzie Rowe (Biology, Chemistry and Maths)
Nigeetha Mayuran (Biology, Maths and Psychology)
When and where do our student groups meet?