Other Departments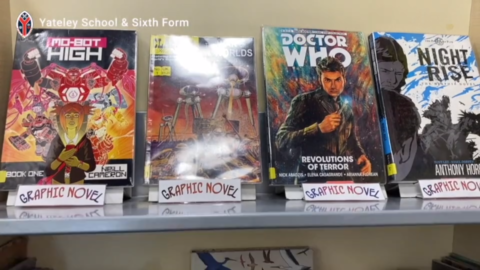 Our library supports the school and local community to research and enquire, enabling our students and staff to achieve their academic goals. Reading clubs, homework clubs... we do it all!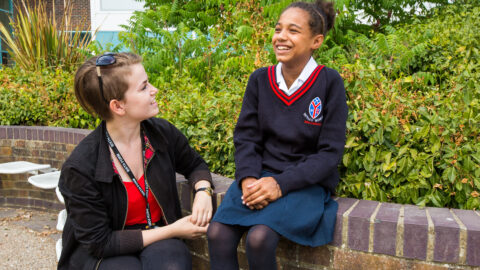 Four houses, one goal: to support all of our students to become the best they can be! Come on in and find out more about "Ready, Respectful, Safe" and all our student support...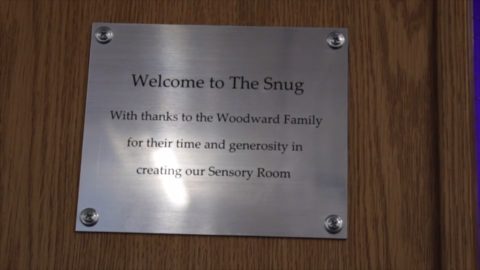 The Yateley SEND team guides students to achieve their full academic potential across all subjects studied. Whatever your need is, we are here to support you!