A-Level / AS-Level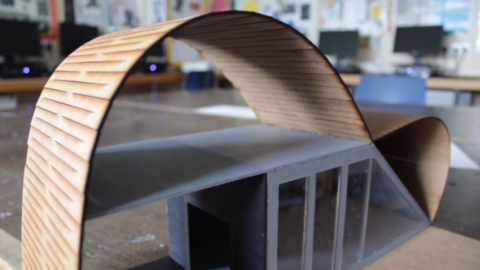 A-Level – 3D Product Design
3D PD encourages student creatively, converting ideas into the products and services that we all need and use every day of our lives. It's a creative subject involving designing, making and innovating for improvement.
A-Level – Religious Studies
Religious Studies will develop the skills of knowledge and understanding with critical argument. You'll engage in class discussion around current political and philosophical debate.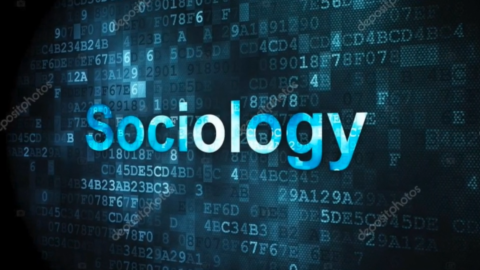 Studying Sociology at A Level provides students with a view of the social world which encourages them to analyse issues such as: racism, sexism, homophobia and social class inequalities. Studying Sociology at A level should enable students to see their world in a different, clearer, way.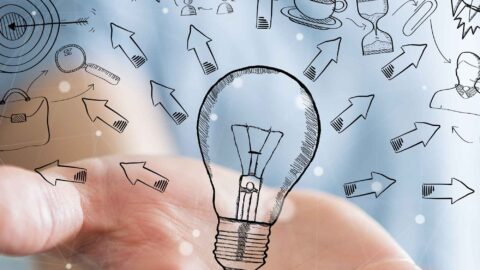 AS-Level – Extended Project Qualification (EPQ)
The highly regarded Extended Project Qualification (EPQ) is a free standing qualification which involves choosing a topic and carrying out extensive research, producing a 5,000 word report or an artefact and a 1,000 word report
BTEC / CACHE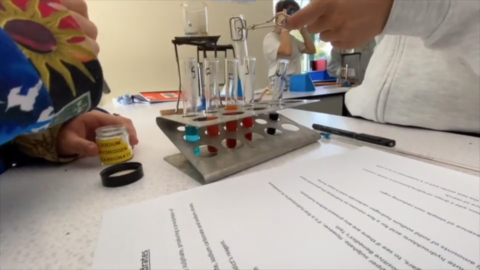 BTEC applied science course is designed to offer students the opportunity to gain the knowledge, understanding and skills required to become occupationally ready and to take up employment in the applied science sector.
Level 2 Courses (GCSE Equivalent)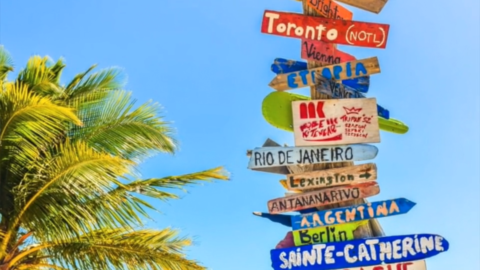 BTEC L2 – Travel and Tourism (1 year)
BTEC Travel & Tourism aims to develop an understanding of the world around us. Travel & Tourism students are encouraged to be curious about all countries around the world and why people live, work and travel in these areas.
Final Thoughts…
From the Head of Sixth Form
Helpful resources for potential applicants
A collection of useful documents such as our Sixth Form Prospectus and full course guide, alongside the next steps to take if you are interested in joining our Ofsted "Outstanding" Sixth Form.
Deciding the next stage in your academic journey can be hard, so if you do need to get in touch for any reason then please contact us!
Sixth Form Q+A Sessions
We are welcoming parents and students to our upcoming Q+A sessions (hosted online). If you have anything you would like to ask about joining Yateley Sixth Form then please book on and we'll be delighted to help you!
After completing the form we'll get in touch to confirm details about your allocated sessions and provide login details for you to join us!