DfE (Department for Education) / Ofsted Information
Disadvantaged and non-disadvantaged students. For our full Pupil Premium Statement please click here (please note, you may need to click "login as guest") or here for Year 7 Literacy and Numeracy catch-up premium statement.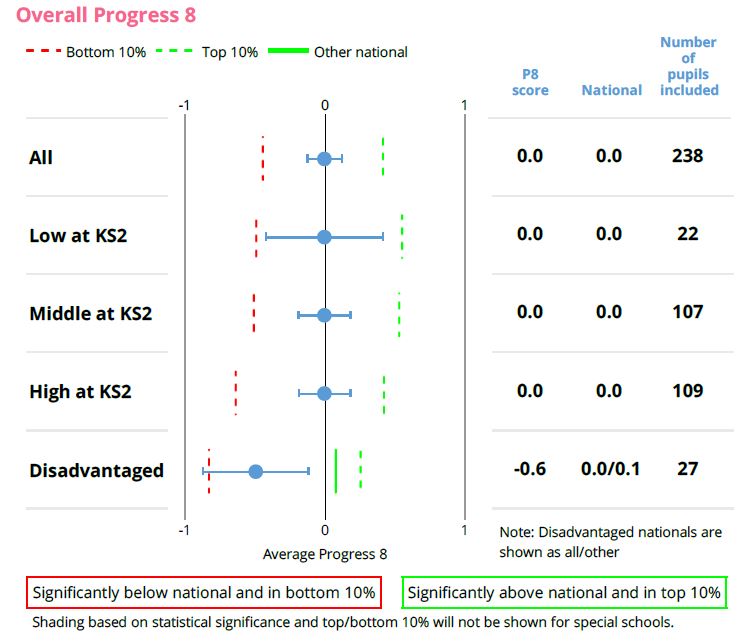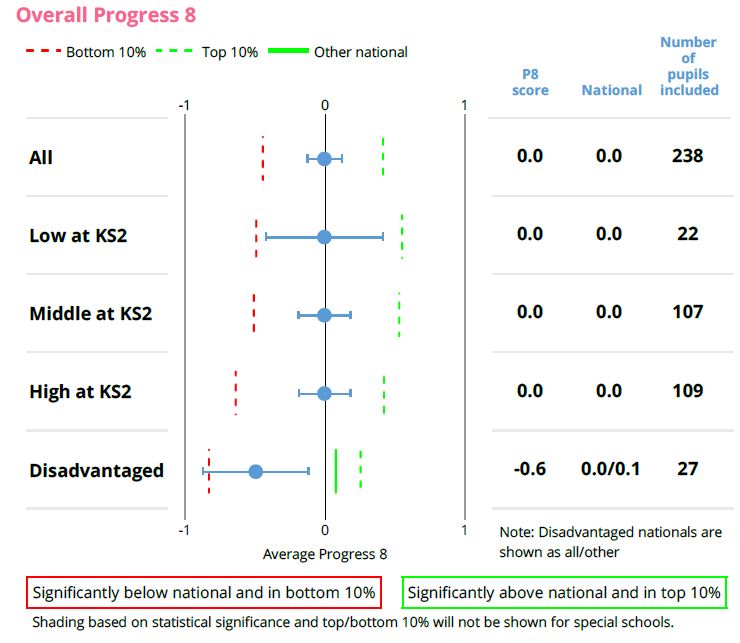 Attainment of students in 2017 by prior ability and disadvantage.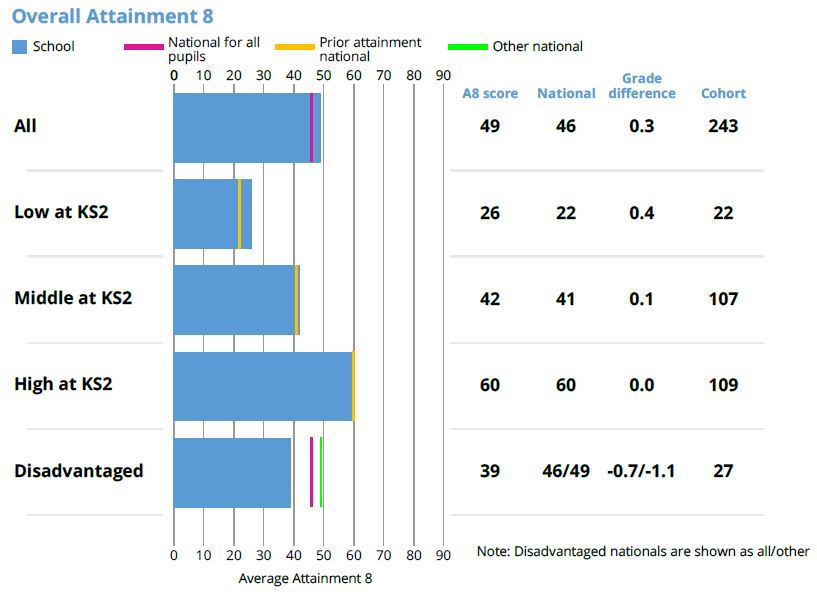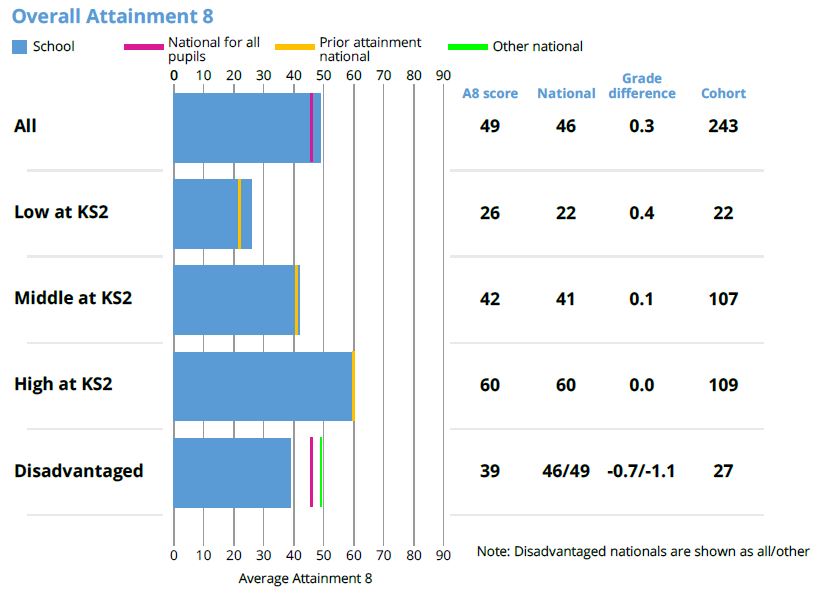 English Baccalaureate entry (24%) and achievement (16%). For more details on this measure click here.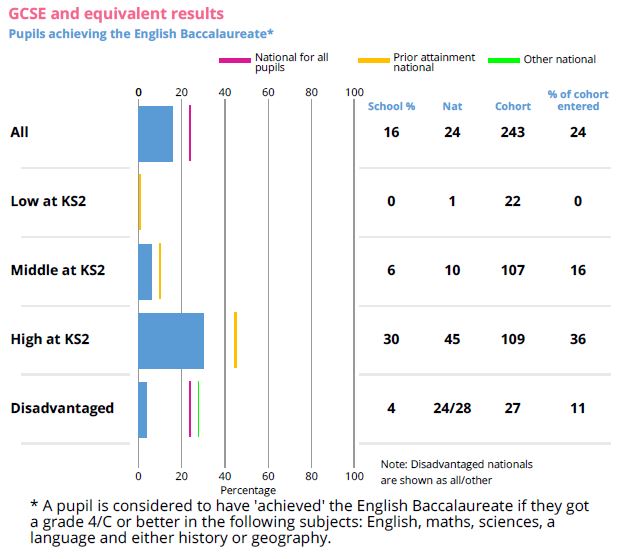 Destinations of Yateley Students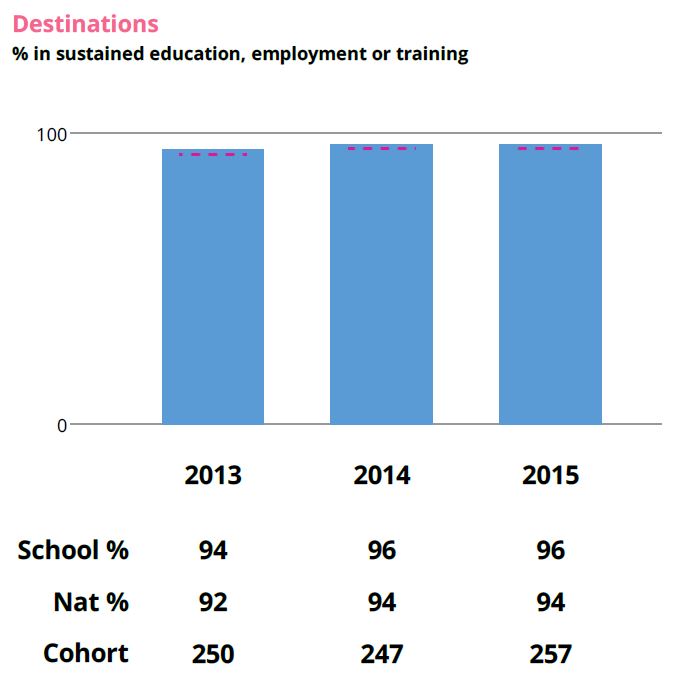 Absence statistics for students at Yateley School compared to national averages.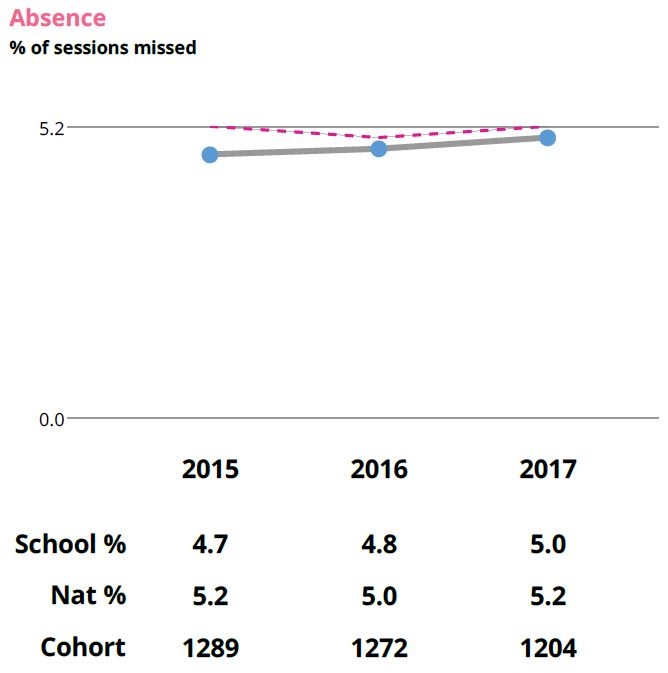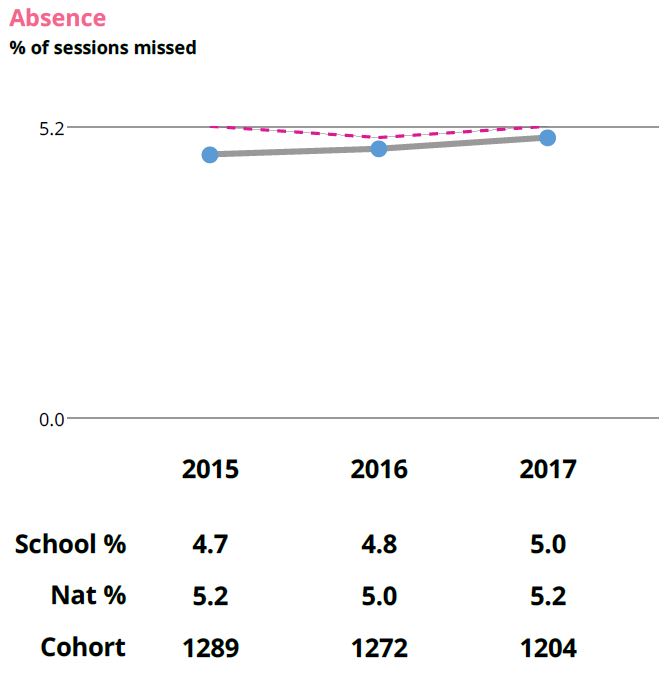 Persistent absence of Yateley students compared with national.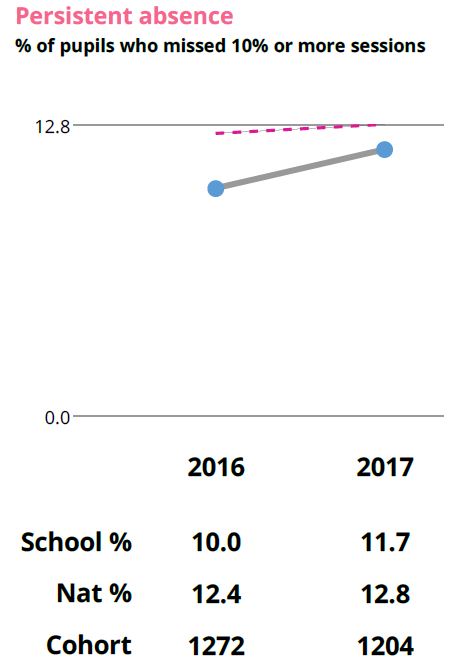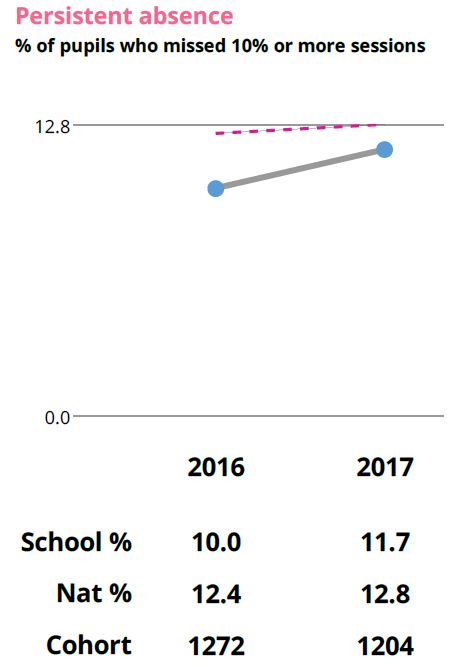 KS5 (16-18) A Level
Results
KS5 (16-18) Applied
Comparison
A Level score comparison.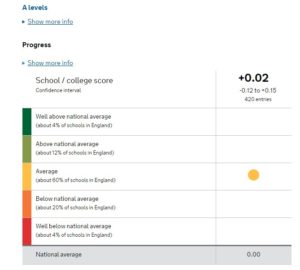 Applied qualifications comparison.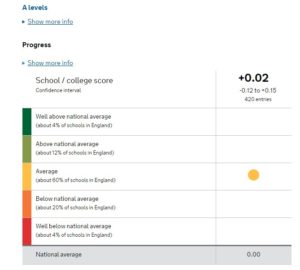 KS5 (16-18) A Level
Average
KS5 (16-18) Applied
Average
A Level grade comparison.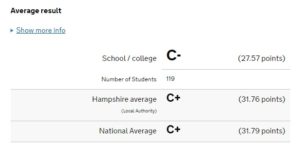 Applied average qualifications.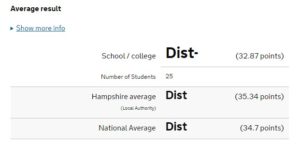 Percentage of students completing their main study programme.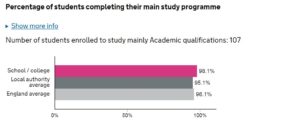 Students in education or
employment.
Students staying education or employment for at least 2 terms after 16-18 study.

Literacy and Numeracy Catch-Up
Premium