Welcome to Yateley School
I would like to extend a very warm welcome to Yateley School. Thank you for visiting this website and I hope it will give you some insight into our vibrant, happy and successful school and an indication of our values and ambitions.
Nothing online can ever be a substitute for seeing for yourself and you are warmly invited to get in touch and come and see us in action.
Yateley School is a large and highly accomplished centre of excellence, firmly rooted within its local community. Examination results are exemplary and compare favourably with other schools both locally and nationally at GCSE and A-Level.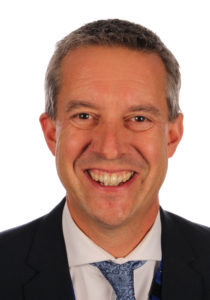 parentINFO Parent Zone and CEOP